The Fitclub Academy (TFA) Board of Certification (BC) is an autonomous body within TFA to set standards, skills and practices required towards creating and administering credentials offered by TFA. Members of TFA BC determine and are not limited the following rights:
Development of Task Definition through practice analysis
Create and review tasks elements within the profession
set scope as per ISO 17024 / QCI norms
Exam Outline, Development and Administration
Development of Exam forms
Eligibility and Recertification Requirements towards the certification
Setting standards towards gaining the certification
Disciplinary Requirements and Special considerations.
Board of Certification Committee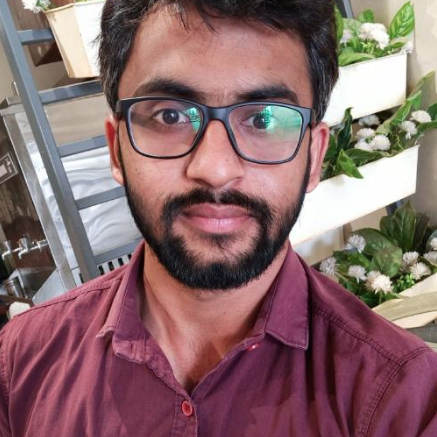 Dr. Zuber Shaikh, PT
Chair, TFA Board of Certification
With years of clinical experience in Rehabilitation and corrective exercise, Dr. Zuber holds a masters degree in Physiotherapy and is currently pursuing the NSCA - CSCS Certification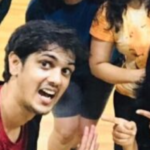 Sahytya Jain
Member, TFA Board of Certification
Spending over 6 years in Yoga Practice, Sahytya is a successful Dance, Yoga, Group Fitness & Personal Trainer. Sahytya's Expertise in coaching technique and methodology have proven success in his career as an Exercise Physiologist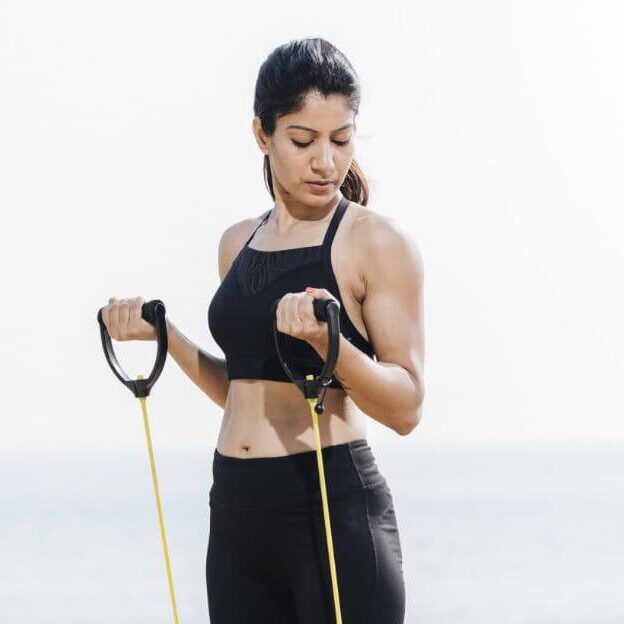 Usha Rao
Member, TFA Board of Certification
A Group Exercise Specialist and Subject matter expert. Usha presents Indoor Cycling nationally at CULT-TREAD and is the only Warrior Rhythm Master Trainer in Asia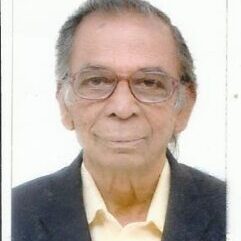 Shivashankar BR
Director of BR Machine Tools Pvt Ltd, Mr Shivashankar has worked with countless charitable organisations and has years of philanthropic work experience.