NETA Personal Training Certification
Get your Gold Standard NCCA Accredited Credential! With NETA's Personal Training Certification. Join our community of over 1 Lakh certified NETA Professionals and upgrade to the highest standard in the Fitness Industry!
NETA's The Fitness Professional's Manual, 5th Edition
2 Day online workshop with NETA Experts live from the United States
E-learning modules with mock tests
NCCA Accredited Certification Exam
This Exclusive India offer includes:
NETA NCCA Accredited Personal Training Exam Voucher (+Rs.10,000 for Additional NCCA Accredited GX Exam Voucher)
Know CPR - CPR, AED and First Aid Training (worth Rs. 2000)
2 Day Virtual workshop with NETA Expert Presenters Live from USA
Definite Career Pathway to success
Discounts on TFA Partner Brands
2 Year access to Free Continuing Education Courses: TFA's Training Essential Series with over 40+ hours of recorded learning materials
Continuing Education Courses / CPR AED and First Aid renewal at upto 50% Discount anytime in the future
Online Resources:
Recorded Video Lectures
6 Bi-Weekly Online Assignments
200 Question Mock Tests
Topics Covered are:
Group Fitness & Personal Training Overview
Anatomy
Exercise Physiology
Kinesiology
Integrated Fitness
Comprehensive Program Design and Implementation - Resistance Training, HIIT, Bootcamp for Group Instructors
Class Planning and Preparation
Health Risk Assessments, Risk Stratification

Static Postural Assessments

Movement Screening / Functional Assessments

Flexibility, Speed Agility Quickness Assessments

Cardiovascular Assessments, Endurance & Strength Assessments

Communication and Learning Skills

Considerations for Special Populations and Chronic Conditions

Rapport, Professionalism and Engagement

Professional and Legal Responsibilities

Legal Resources for Indian Fitness Entrepreneurs

Introduction to Nutrition and Weight Management as per ICMR Guidelines
HELPING MAKE GREAT TRAINERS FOR OVER 45 YEARS
Gain your Fitness Credentials
Lead the Fitness Revolution!
About NETA:
Founded by Michael Wollman in 1977, the National Exercise Trainer Association (NETA) is a nonprofit organization that has been recognized as a leader in the fitness industry for over 45 years. NETA was originally known as the National Dance-Exercise Instructors Training Association (NDEITA), officially becoming NETA in 2004.
Since their inception, NETA has provided education, training, and certification for over 1,60,000 fitness professionals nationwide. NETA offers professional certification and continuing education workshops in Group Exercise, Personal Training, Pilates, Indoor Cycle, Kettlebells, Wellness Coach, Senior Fitness, Yoga and many other disciplines, which are recognized at over 20,000 fitness facilities in the United States.
In 2007, NETA's Personal Trainer certification became accredited by the National Commission for Certifying Agencies (NCCA). The Group Exercise Instructor Certification also attained accreditation in 2009. In fact, NETA is proud to be one of just a very small number of organizations that have earned NCCA accreditation for Group Exercise Instructor certification.
NETA educators present a comprehensive classroom and hands-on practical experience to ensure that fitness professionals are prepared with both the theoretical knowledge and the practical skills essential for the safe and effective delivery of fitness programming. It is the commitment to unparalleled hands-on education that sets NETA apart from other organizations. NETA is proud to be among the industry leaders in fitness education.
Our Vision is to help our society achieve optimal health facilitated by access to and guidance from a network of well-qualified fitness professionals.
Our Mission is to support and inspire the development of well-qualified fitness professionals through the delivery of high-quality educational programs incorporating evidence-based research and practical application. We are committed to guiding fitness professionals throughout their careers by offering affordable, accessible educational opportunities.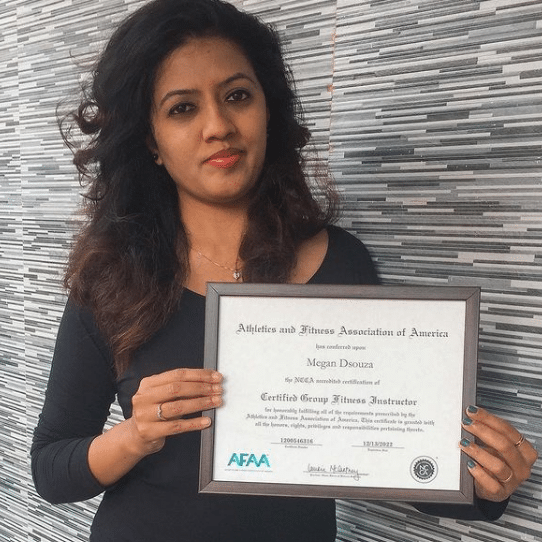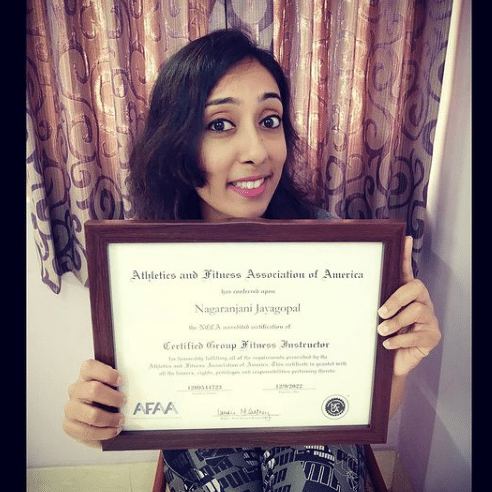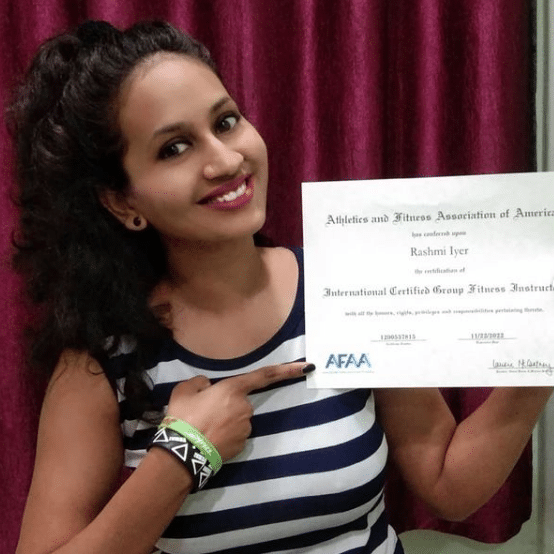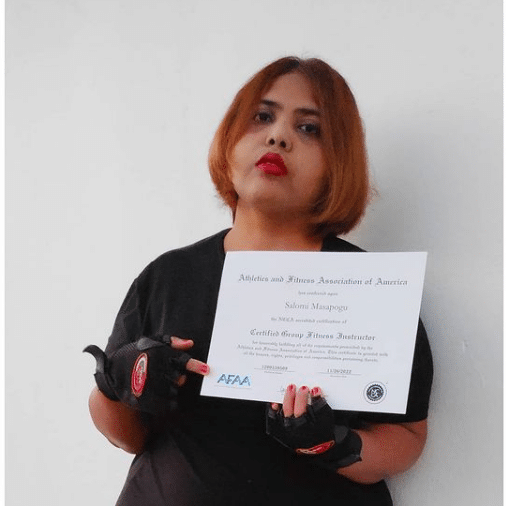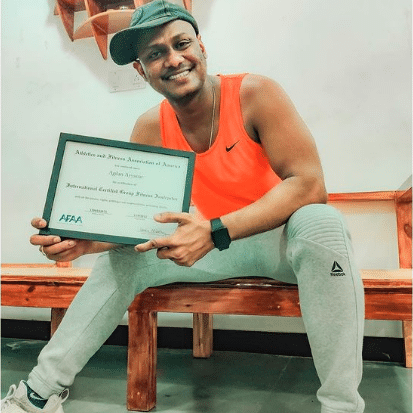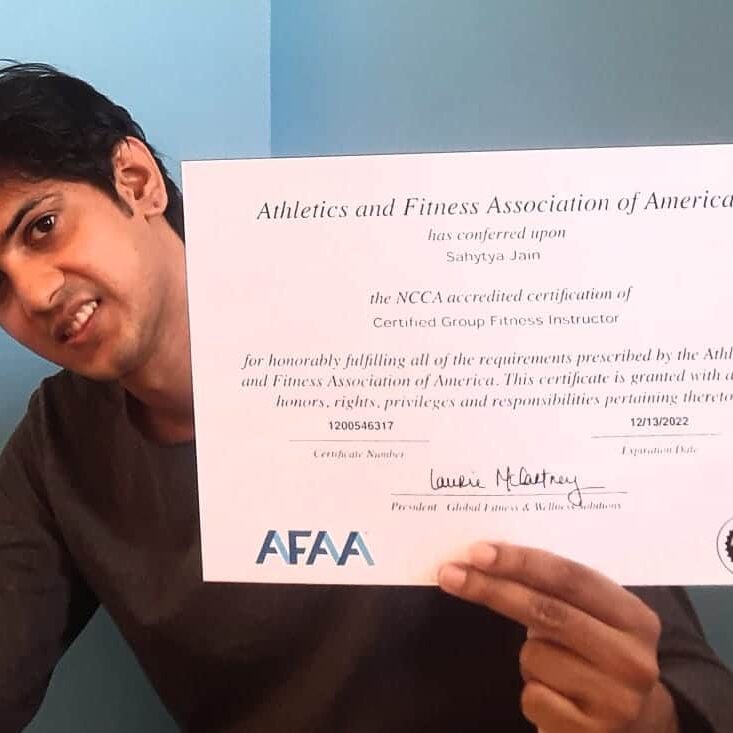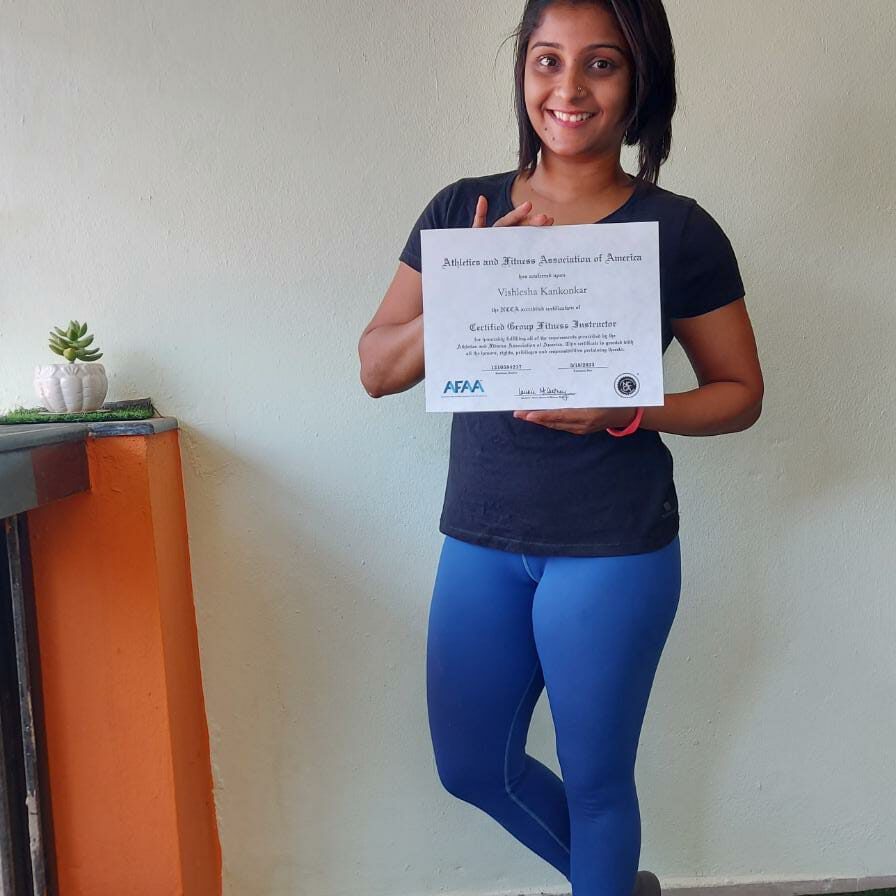 Still In Doubt? Call us: +91-8660954557
Eligibility Requirements:
18 Years of Age
Class 12th Pass (High School Graduate Diploma or General Educational Development - GED Diploma)
Hands on CPR AED and First Aid (Click here for Approved Providers)