Fitness Trainer & Group Fitness Instructor
This comprehensive blended learning course provides everything you need to build a strong foundation in Health and Fitness. Learners successfully completing our flagship Fitness Trainer & Group Fitness Instructor course may also find placement opportunities at Leading organizations in India.
Vinay Shankar
Completing his MS in Exercise Physiology & Kinesiology, Vinay is a graduate teaching assistant at the University of Florida. Vinay has instructed undergraduate coursework at UF, the #5 public university in United States. A few of his certifications include NSCA - TSAC-F, NETA - CPT, GEI, ACE CPT and 200 RYT.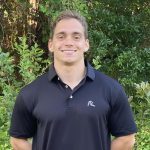 Max Huberman
Max has worked in Strength and Conditioning with numerous NCAA Division 1 Teams and has a Bachelor of Science in Exercise Physiology from the University of North Carolina, Wilmington. He is also certified by NSCA as a Strength and Conditioning Specialist
What does this course include?
Hard Copy Books Mailed to your doorstep
Unlimited on-demand tutoring sessions through Zoom.
Digital course including module-wise quizzes and activities
Two case studies
Final Proctored (Closed Book) Examination
Optionally, students can also attempt the NETA NCCA Accredited Personal Training Examination at a discounted price
Important points to remember:
This is a self-paced course for working professionals,
access to this course is valid only for 1 calendar year.
2 Attempts are provided on the Final Examination
Additional attempts at Rs. 1800/ attempt
Eligibility Criteria
Class 12 Pass - Any Stream OR Equivalent Diploma from an accredited college.
CPR AED and First Aid (can be purchased separately for Rs. 999)
Topics Covered are:
Group Fitness & Personal Training Overview
Anatomy & Exercise Physiology
Bioenergetics
Biomechanics of Exercise
Training Adaptations
Health Risk Assessments, Risk Stratification
Static Postural Assessments

Movement Screening / Functional Assessments

Flexibility, Speed Agility Quickness Assessments

Cardiovascular, Endurance & Strength Assessments
Comprehensive Program Design and Implementation - Resistance Training, HIIT, Bootcamp for Group Instructors
Class Planning and Preparation

Considerations for Special Populations and Chronic Conditions

Rapport, Professionalism and Engagement

Professional and Legal Responsibilities

Legal Resources for Indian Fitness Entrepreneurs

Introduction to Nutrition for Human Performance as per ISSN Position Statements
Certification Process
Complete e-learning modules, workbook and notes
Complete 2 case studies
Successfully 19-hour Functional Training Specialist Certification OR Submit a Recognition of Prior Learning Form.
Submit Proof of Hands-on CPR AED and First Aid
Attempt Proctored Exam
Certification Validity:
TFA Credentials are valid for 2 years.
Renewal Criteria:
A. Reattempt Assessment for Rs. 1800
OR
B. Recertify for FREE by:
Submitting proof of 20 hours of Continuing Education, TFA Accepts any ACE, NASM, AFAA and NETA Approved course for hours.
Reading / Studying Research Papers. TFA offers Free Continuing Education through research articles. Each research corner provides 1 hour of continuing education.
Gain your Fitness Credentials
Lead the Fitness Revolution!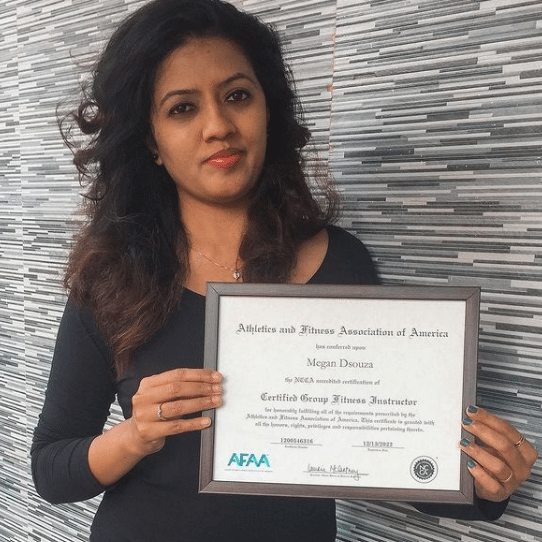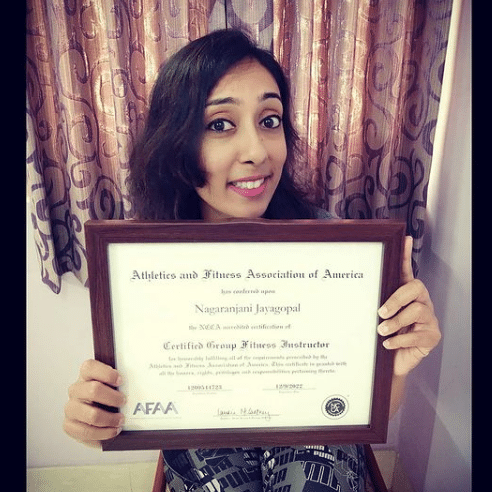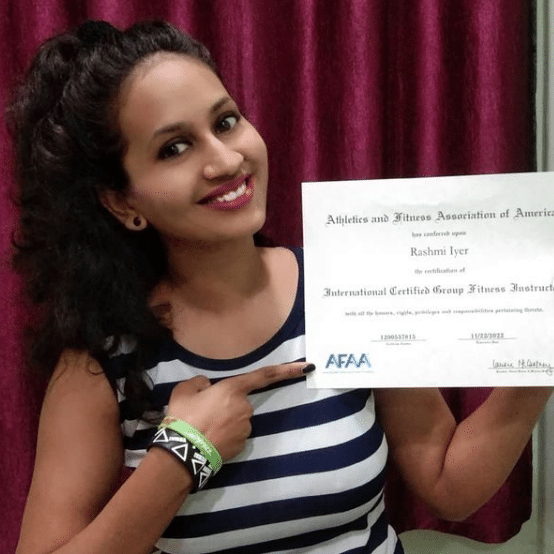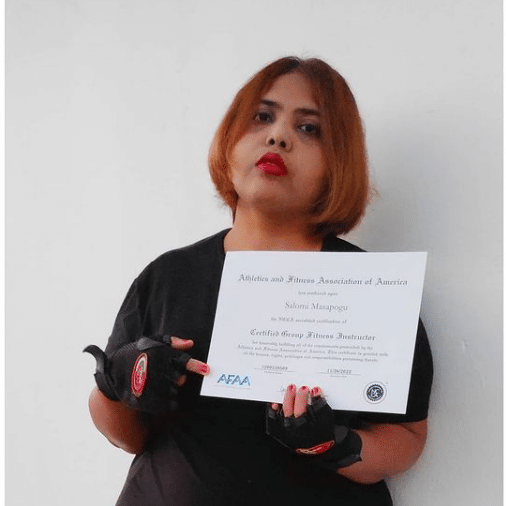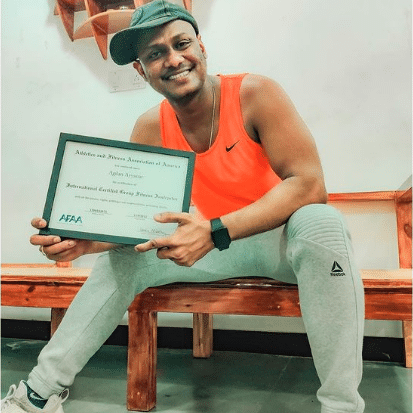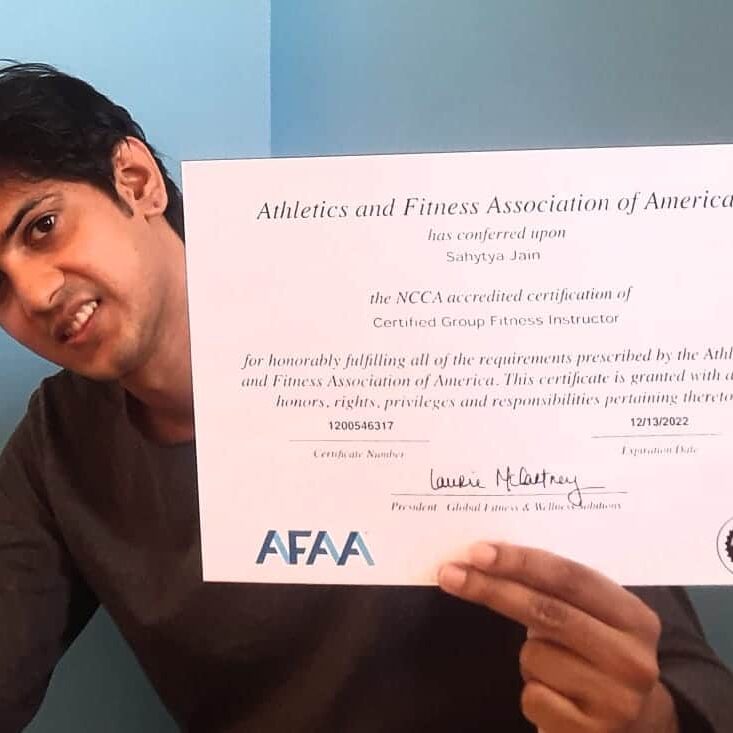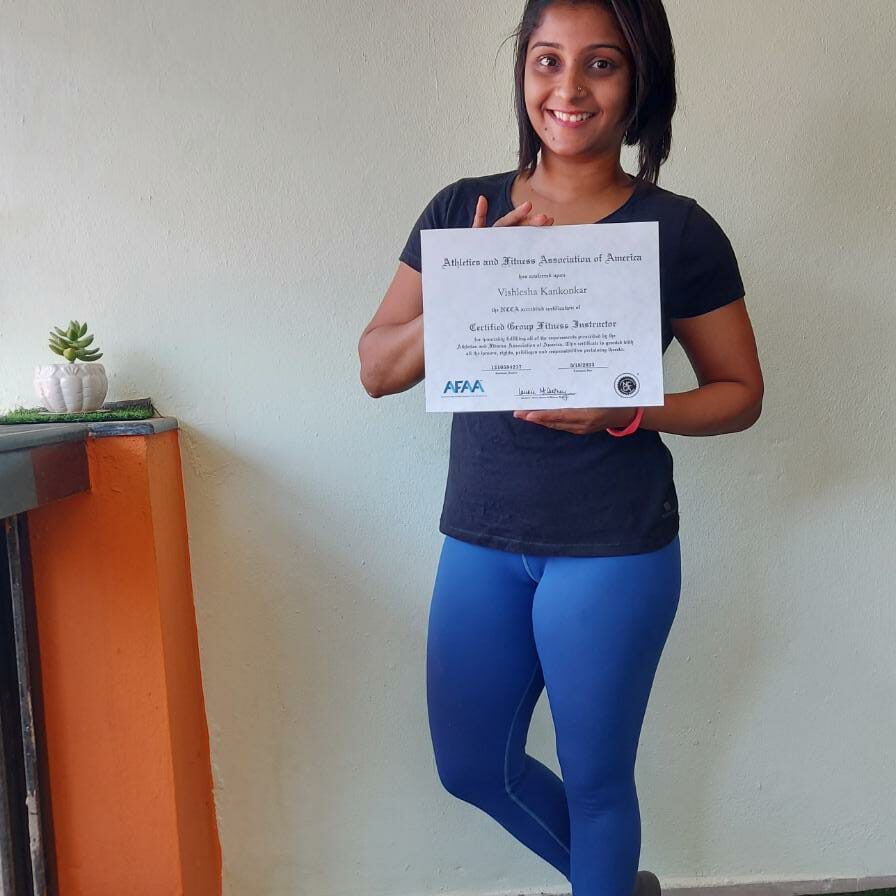 Still In Doubt? Call us:
+91-8660954557
Eligibility Requirements:
18 Years of Age
Class 12th Pass (High School Graduate Diploma or General Educational Development - GED Diploma)
Hands on CPR AED and First Aid (Click here for Approved Providers)